Corridor Business Hall of Fame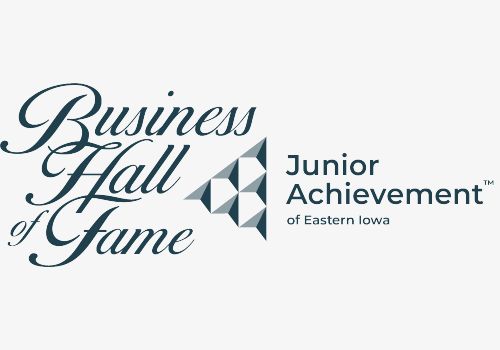 Event Completed!

When: Thursday, September 23, 2021
Where: Paramount Theatre
Time: 7:30 PM CST
COVID Precautions:
Junior Achievement of Eastern Iowa is recommending masks and social distancing for all attendees. Sanitizing stations will be available. Due to the COVID-19 pandemic, we have changed venues and modified the program for everyone's safety. We have eliminated the sit-down dinner, and with the increased capacity at the Paramount Theatre, we encourage distancing within the theatre.

The 2021 Corridor Business Hall of Fame, presented by U.S. Bank, marks the 22nd anniversary of celebrating distinguished business leaders who have established a legacy of leadership within their industries and our community. Three laureates and one young entrepreneur will be inducted into the Corridor Business Hall of Fame, joining the elite group of past honorees, on Thursday, September 23, 2021.

The Corridor Business Hall of Fame is a black-tie gala held to recognize the honorees. Highlights of the evening will include video biographies of each laureate being honored. Individuals are encouraged to nominate business leaders who have accomplished significant business and personal goals while making the Corridor a better place to live. These individuals:

• made an IMPACT on their industry or organization
• bestow INTEGRITY as an ethical business leader
• are committed to bettering the COMMUNITY as a whole
• display LEADERSHIP qualities, which allow them to be exemplary role models for all of us – especially the children of Eastern Iowa
• exhibit an ENTREPRENEURIAL SPIRIT in starting or significantly advancing local business
Need More Information?
2021 Corridor Business Hall of Fame
Sponsors
Presenting Sponsor

Induction Sponsor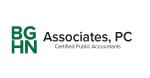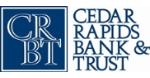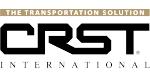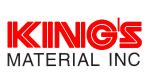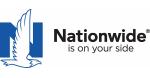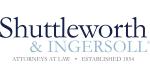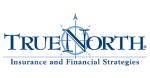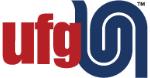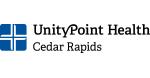 Honoree Sponsor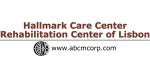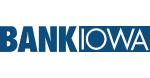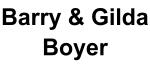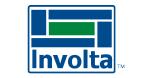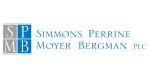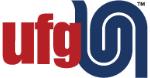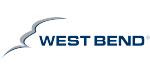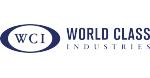 VIP Reception Sponsor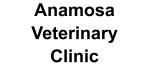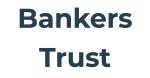 Student Leadership Sponsor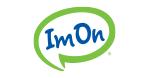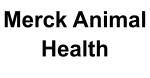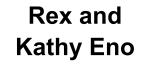 Become a Sponsor!
Sponsorships for these events are critical for Junior Achievement to continue providing life-changing programs to students in our community. These programs are delivered at no cost to students. You can make a difference in the lives of these students by participating in this world-class event! Contact
Emma Disterhoft
to get more information on how to sponsor a JA Event!